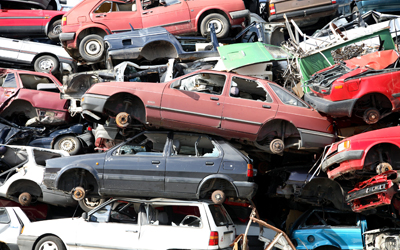 It had its magnificent days once, yet your favorite car has sat in your garage for quite a long time, occupying space and gathering dust. You're prepared to get it off your mind, yet who might need it?
Regardless of whether it doesn't run any longer, that clunker still has important parts and materials in it that you can exchange for chilly, hard money.
Masters aware of everything call this procedure "junking." as it were, you'll offer your vehicle to a junkyard, where mechanics would then be able to strip it of anything beneficial.
In this guide, Global Metal and Iron Inc. is sharing a few tips on the best way to explore this excursion effortlessly. Follow our recommendation and you'll drive away fulfilled.
Read more